Clements has you covered abroad and at home.
What can we help you with?
Coverage that is right for you
"
FSO | State Department
Tunis, Tunisia
"There was not one hiccup, one mistake, one failure, one let-down at any time in my two year relationship with Clements. All my personal property and automobile insurance needs were well taken care of in transit and while I was posted at the US Embassy Tunis, Tunisia. Thank you for an enjoyable experience."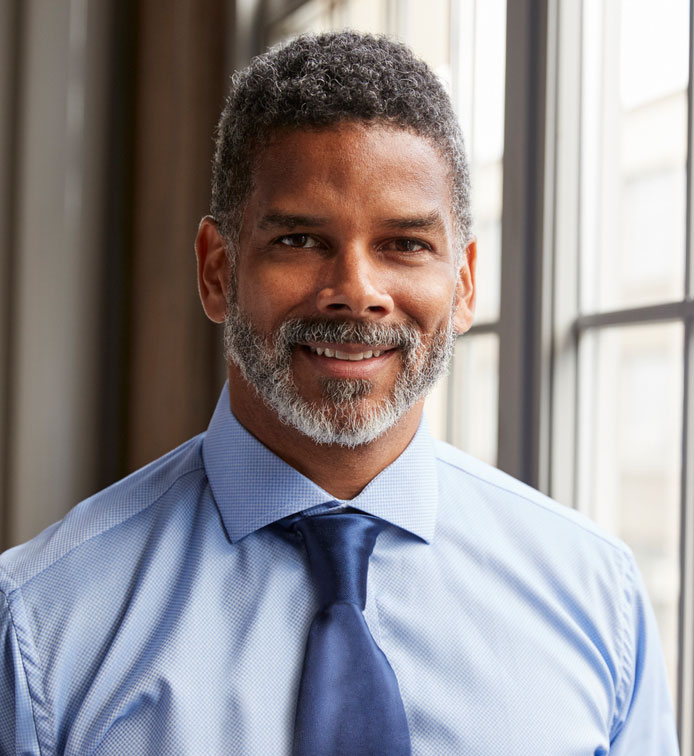 Truly international, borderless coverage
Our coverage follows you wherever you are posted. You have enough to worry about, let us take care of the insurance
70 years of insuring FSOs
Clements Worldwide understands the unique insurance challenges that face foreign service members. Luckily we have been working in this field for more than 70 years.
Affordable, custom coverage
Everyone's needs are different. We provide custom solutions.
Our coverage moves with you
No need to throw out your insurance every time you change posts. With Clements, our international coverage sticks with you. We're always right by your side when you need us.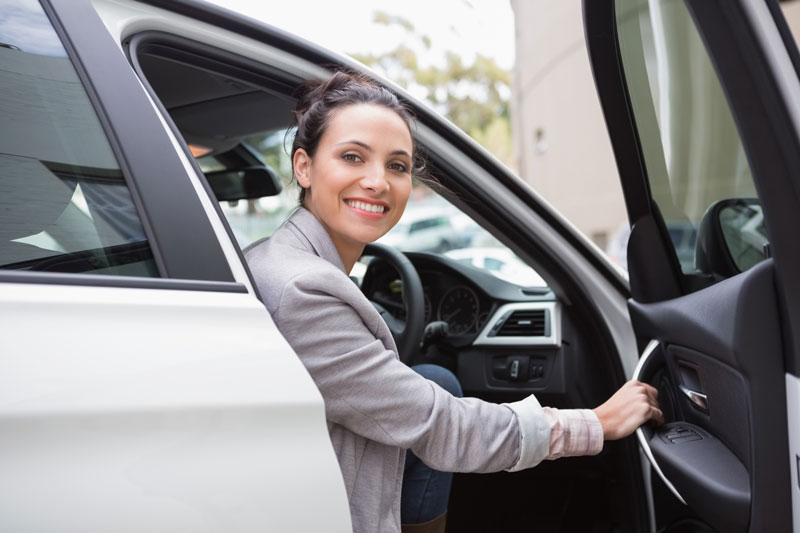 Insurance that works for your life.